The grandmaster with Bosnian and Bulgarian origin is born on 13 June 1968.
Winner in the Yugoslav Championship (1988), the Dutch Championship (1995 and 1998); Vidmar Memorial (1987, 1993) etc.
His Elo rating reached 2565 and he is 434 all over the world.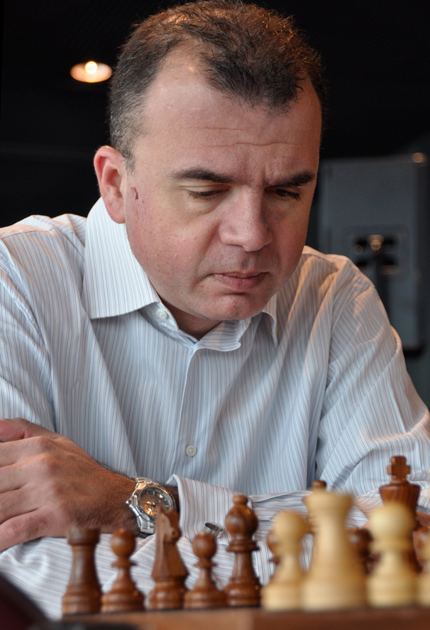 Author of many chess books as: Nimzo-Indian Defence, Sokolov's Best Games, Winning Chess Middlegames,Ruy Lopez Revisitedand Sacrifice and Initiative in Chess, Typical Positions in the Middlegame.
We wish him a long chess career and many more successes in the future!
Look at
Ivan Sokolov
ChessBomb profile to follow his brilliant play!